Colin Powell, former secretary of state, dead at 84 from COVID-19 complications
by foxnews.com Date: 10/18/2021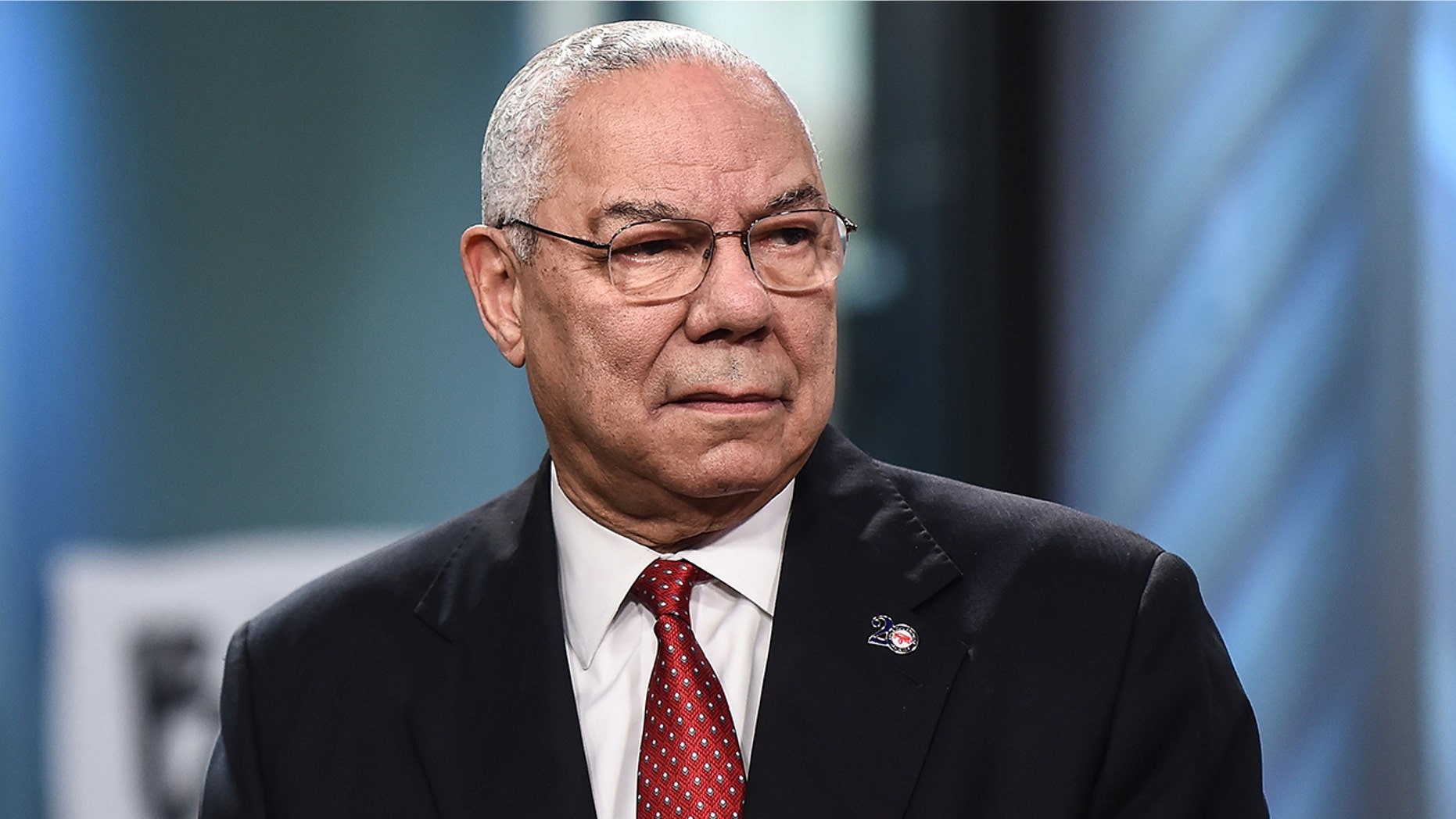 Powell, the first Black secretary of state, served in Bush's Cabinet from 2001-2005, including during the tumultuous years following the Sept. 11 terrorist attacks. The State Department described Powell, a Republican, as being "one of the foremost supporters" of taking "swift military action" against al Qaeda. Powell demanded "immediate" cooperation from Afghanistan and Pakistan in the U.S. effort to hunt down those responsible for the attacks.
NASA's Lucy blasts off on historic mission to Jupiter's Trojan asteroids
by cnet.com Date: 10/17/2021
A United Launch Alliance Atlas V 401 rocket flared to life under the cover of dark at Cape Canaveral Space Force Station in Florida just after 2:30 a.m. local time Saturday morning. Encased within the pencil-shaped payload fairing atop the rocket was NASA's latest interplanetary explorer: a spacecraft named Lucy.
2 Navy SEALS, 4 Marines, Air Force major all sue Biden
by wnd.com Date: 10/16/2021
The action in U.S. District Court in Florida is on behalf of two Navy SEALs, a Navy EOD Officer, a Navy Senior Chief Petty Officer, a Navy Chaplain, two Marine Lt. Colonels, two Marine Lance Corporals, an Air Force Major, an Air Force Technical Sergeant, an Army National Guardsman, an Army Colonel, and a Coast Guard Lieutenant.
William Shatner is now the oldest person to go to space
by slashgear.com Date: 10/13/2021
Speaking with Bezos, Shatner said: "What you have given me is the most profound experience I can imagine. I'm so filled with emotion about what just happened, it's just… it's extraordinary. I hope I never recover from this. I hope I can maintain what I feel now. I don't want to lose it."
A spider's feet hold a hairy, sticky secret
by sciencenewsforstudents.org Date: 10/11/2021
Many animals climb, but few do it as well as the spider. These eight-legged critters scale walls and skitter on ceilings, clinging in seemingly impossible ways. Now researchers have turned up surprising clues as to how spiders can stick to almost any surface. The structure of tiny hairs at the tip of the spider's legs likely help the creature hang on.
Dark Energy Camera Focuses on Fornax Cluster
by sci-news.com Date: 9/25/2021
Astronomers using the 570-megapixel Dark Energy Camera (DECam) on Víctor M. Blanco 4-m Telescope at Cerro Tololo Inter-American Observatory in Chile, a program of NSF's NOIRLab, have observed galaxies in the heart of the Fornax Cluster.