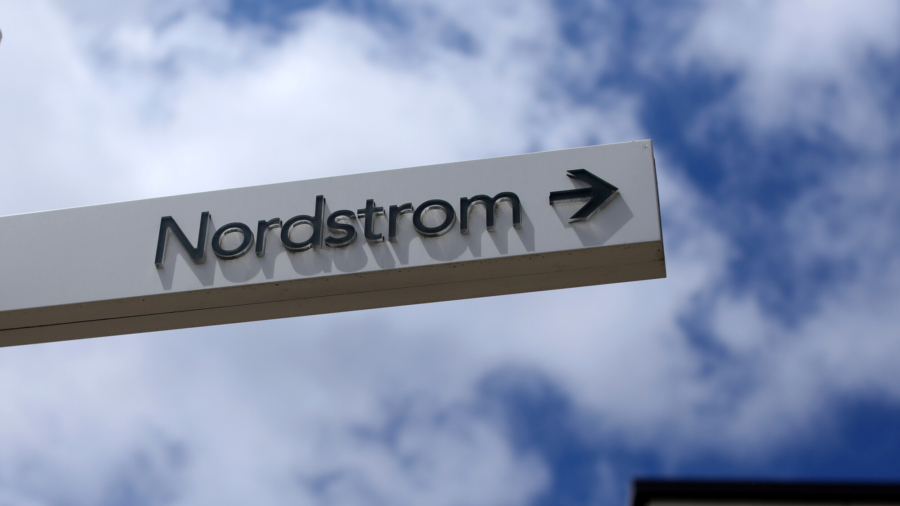 A Nordstrom in Northern California was ransacked by dozens of apparent looters clad in ski masks while armed with crowbars, according to witnesses and video footage.
"We probably saw 50 to 80 people in ski masks crowbars a bunch of weapons," local PF Chang's manager Brett Barrette told KGO-TV, referring to Saturday night's incident in Walnut Creek, located in the San Francisco Bay Area. "They were looting the Nordstrom's right here. And I thought they were going to start beating cars. I had to start locking doors lock the front door lock the back door."
Describing the looters as a "mob of people," Barrette told CBS San Francisco that "police were flying in. It was like a scene out of a movie. It was insane."
Walnut Creek Lt. Ryan Hibbs told KPIX 5, confirming the incident, that dozens of police cars responded to the chaos. Hibbs, citing reports of smashed shelves, noted that the looters were seen getting into vehicles grabbing bags and boxes of items.
In the incident, one employee at the store was hit with pepper spray, while two others were punched and kicked by the looters, Walnut Creek police told NBC News.
Full Article ntd.com
a href="https://newsverifier.com">News Verifier Media